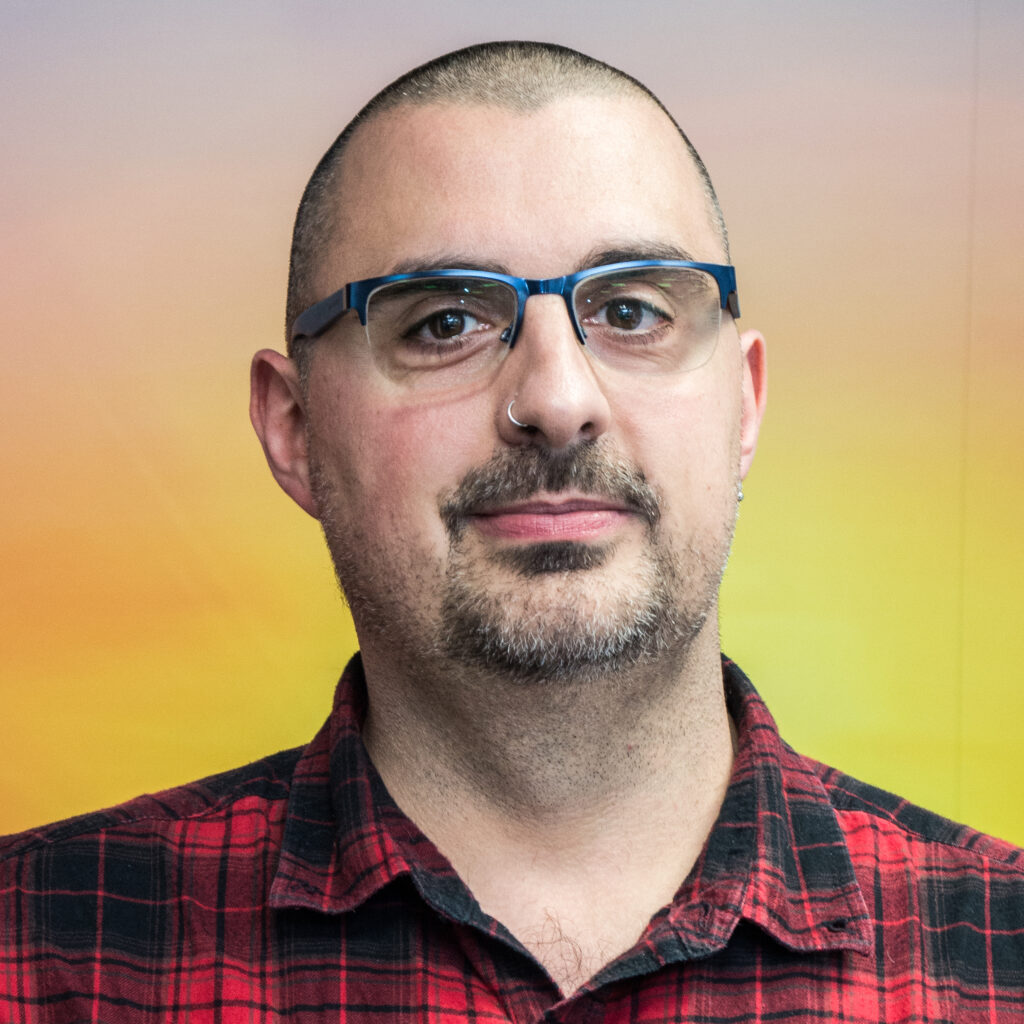 Founder of Cloudfle and our August 2020 Pre-Accelerator attendee.
So what? Nick has several next steps for Cloudfle – "Push a first MVP out there, get more client conversations going, and ultimately get ready for raising funds" –– alongside looking for a co-founder. Give him a buzz if you could help him on his journey, or know someone who might be excited to fill the co-founder spot!
💬
About NICK
"I've spent 15 years in tech, from software developer to team lead and software architect. Worked for all sorts of verticals and built several B2B platforms. My previous role was particularly exciting as I managed to join a blockchain startup at its earliest stage, so I managed to build the product from the ground up." 
Q1: Could you introduce YOUR STARTUP, CLOUDFLE, to us?
Nick:  Cloudfle's mission is to help companies look after their employees from a happiness and engagement point of view.
The reason why I decided to build this company is that there is a lack of understanding and transparency when it comes to monitoring and measuring how employees feel, their overall happiness and level of engagement, stress and burnout. This is getting worse by the day in the current conditions.
Flexibility and remote work can be great for improving employees' happiness and wellbeing, but it makes it also very difficult to gather data on their current situation. So there's an increasing need for this.
Q2: COULD YOU TELL US ABOUT your personal experiences WHILST BUILDING THE STARTUP WE SEE TODAY?
Nick: Seeing it through its early days, particularly as a solo founder, there's a lot of 'back and forth'.
I'm constantly questioning my plans and trying to find the best way to get from A to B, which sometimes has the opposite effect, which is complete paralysis. So having a network of like-minded entrepreneurs, advisors, or generally, people with more startup experience than yourself can make a difference.
Q3: WHAT PARTS OF our Pre-Accelerator DID YOU FIND HELPFUL FOR the development of CLOUDFLE?
Nick: Probably the Friday's [Community Clinic] sessions. As it's free format, you really have the chance to raise your hand and ask targeted questions. Obviously the community aspect is also key, as I said before.
Q4: What would you tell another founder who is considering joining our Pre-Accelerator?
Nick: It's free, it doesn't take much of your time, and you get to be part of a growing community.