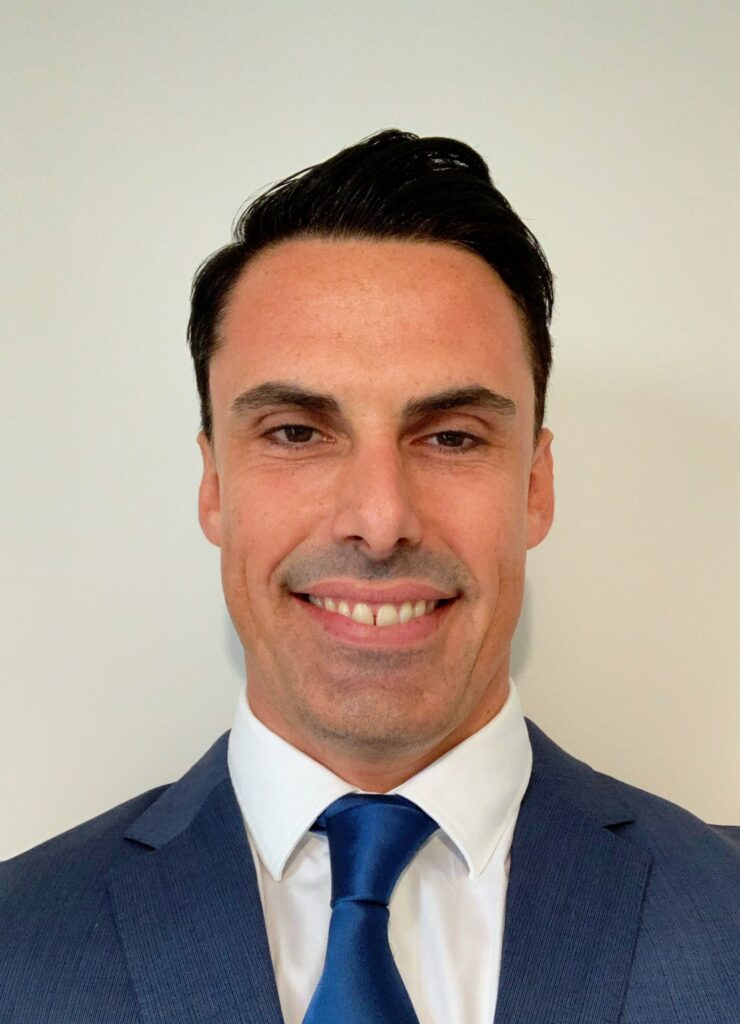 Founder of GetMyEquipment and alumni of our June 2020 Pre-Accelerator.
So what? Stephen's start-up, GetMyEquipment, recently got awarded a £100k Innovate UK Smart Grant from the UK government. Here, he shares how he got it and advice to other founders looking for similar startup funding options.
💬
About GETMYEQUIPMENT
"GetMyEquipment is the digital marketplace for renting construction equipment.
We help customers find, compare and work with the best suppliers more easily and faster, and manage their rental life cycle more efficiently. We also help suppliers instantly connect with customer needs anywhere, build new relationships and manage the customer journey more efficiently.
We are passionate about helping to solve productivity challenges in the construction industry with world leading technology, to help create a better construction industry for everyone. Renting construction equipment is highly manual and labour intensive.
Customers struggle to compare suppliers and know they are getting the best deal, and suppliers struggle to know when customers need equipment.
We are here to transform the way equipment is rented across the industry."
Congratulations on receiving the grant! Could you tell us more about the grant and why you decided to apply for it?
Stephen: We were awarded the Innovate UK Smart Grant from the UK government of £100k. We applied for the grant to fund our product development to launch our MVP and onboard our first customers, in order to test and prove the business model, as a basis to raise a larger funding round to scale across the country.
The grant is game changing for us! Without it, we would be struggling to bootstrap it, whilst proving the model for an investment raise. It's put us forward at least 6 months.
You were participating in our Pre-Accelerator around the same time too – did any of your learnings from the Pre-Accelerator help you with the application for the grant?

How can other founders approach the programme similarly?
Stephen: Being a part of the SeedReady Pre-Accelerator was invaluable in providing a framework for defining and validating our value proposition and communicating our proposition succinctly.
It really helped me know what to prioritise and focus on in those very early days of developing a business idea.
We used some of the teachings and frameworks from SeedReady as our methodology for the grant application. This included the user persona, value proposition and MVP workshops, where we learnt how to best work with users to validate the problem before building, and iterating with users.
What advice would you give to other founders looking for similar funding opportunities?
Stephen: Getting access to grant funding is super competitive! There are thousands of companies applying and only a 5% success rate. You should expect to take several months to really think through and plan your application.
Get advice on how to structure your application. There are plenty of grant writing advisors out there – it's worth paying someone to help you write it.
Lastly, make sure you very closely align your application with the government's vision and objectives for the wider economy.
Community call: what are your next steps with GetMyEquipment, and how can our community help?
Stephen: We are looking for partners to design and develop our MVP, and will start to test various channels to access and onboard our first customers to collaborate and provide feedback on our product development.
We would love to have support from the SeedReady community on potential design and development partners, and ideas on channels to access customers.