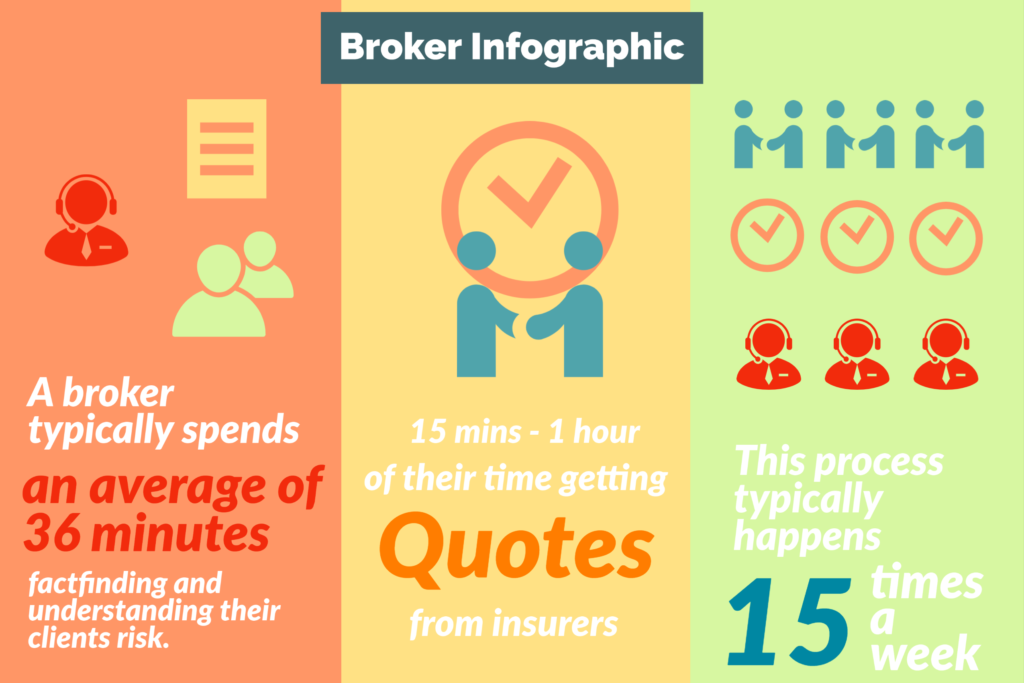 We sat down to catch up with David Mark, founder of Brokit
💬
Who are you and what does your company do?
My name is David Mark, and I'm the founder of Brokit. We are a B2B business transforming manual commercial insurance applications forms into truly digital processes.
What was your key driving force to become an entrepreneur?
I did a hackathon a couple of years ago: the passion, energy, and also the host of problems that could be solved with technology was a real driver for me.
💡 The light bulb moment was hearing how applying for insurance required printing, filling, signing then scanning a 10 page form just to get a quote and I clearly remember thinking: there are simpler ways to do this…
How did you get your idea or concept for the business?
The idea actually came about at the same hackathon; my team also won best technical solution at it which I guess was a sign that it was meant to be. After that it was simple, I just had to spend years saving up so could support myself on this journey!
How did you come up with the name for the business?
This was actually a big challenge, I used friends and family to get a lot of ideas but the name changed several times (and I spent an embarrassing amount of money buying domain names I'm never going to use again).
When Brokit came up, I knew it was the right one. It's a pun on Broker I.T. and even more cheekily on Broken IT – but no one knows that… 🤫
What is the most significant hurdle that you have overcome with your company so far?
Hands down it has to be talking to customers.
I'm a techie so I love solving problems, therefore I dived right in and started creating the product without talking to customers.
The SeedReady Bootcamp made me realise how much of a mistake I was making. It was really hard downing tools and focusing on doing customer interviews but those conversations have really transformed my product and enabled me to get as far as I have.
I feel its something that doesn't get emphasised enough, but startups are all about discovery and reducing uncertainty. And the best way to do that is to go out and talk to people.
What is the biggest challenge facing you and your business at the moment?
Traction. We are trying to scale to 10 customers. Let me know if you know any insurance brokers! We are always keen to meet more.
How will you measure your success?
I think for me the definition of success would be to setup a profitable business that also has a positive social impact.
We're looking at getting a B Corp certification for later down the line.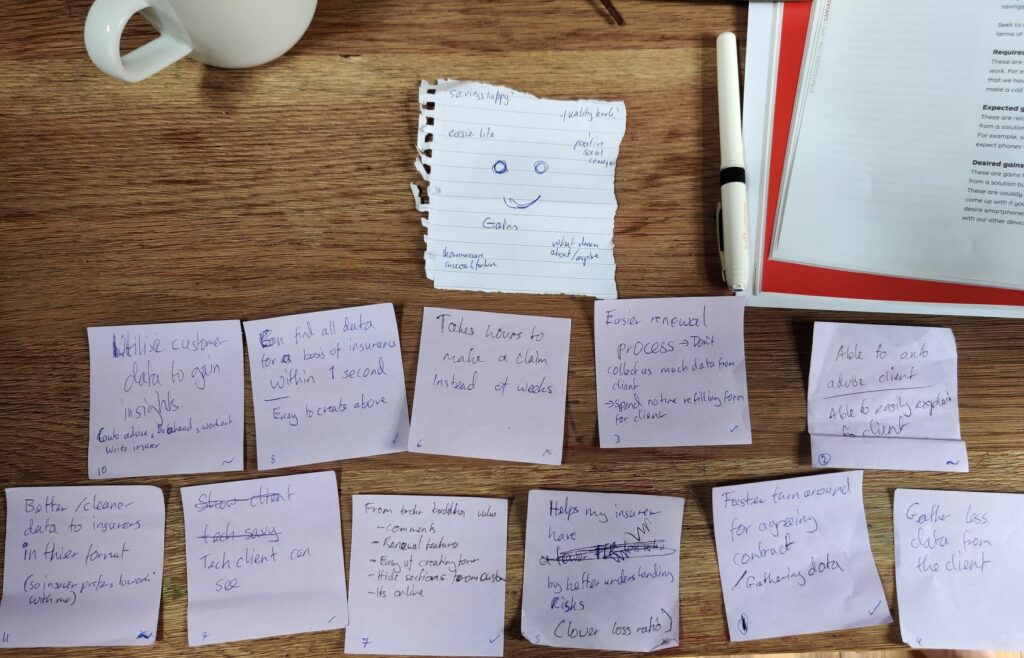 ---
David completed the pre-accelerator and Bootcamp in 2020, we wanted to find out what impact SeedReady had…
💬
What are three benefits you've experienced as a result of joining the SeedReady Community?
Community: Being a solo founder can be a very lonely journey, so having a community is very important.
The training: Helped me to understand what I needed to be doing, and when.
Traction: John Fuggles (a SeedReady FounderFriend) introduced me to my first client! 🚀🙏
If you were to recommend the SeedReady Community to another founder, what would you say?
It's a great community. Tom, Dave and the SeedReady team do an amazing job providing talks, training and connecting people.