Meet David McNeill. Founder of Expat Empire and Alumni from our August 2020 Pre-Accelerator.
Thinking of connecting with David? He's looking for current expats (to share their stories), companies with similar markets (servicing or advertising to expats), people interested in moving abroad.
💬
About David
"I started my career in investment banking and then moved into software product management 7 years ago. Since then, I have worked at technology companies in several verticals including expat relocation, connected fitness, mobile games, social networking, and advertising technology in both early-stage and large corporate environments."
Q1: Could you introduce us to your startup, EXPAT EMPIRE?
David: My startup is Expat Empire (expatempire.com). We inspire people to move abroad and show them how they can do it.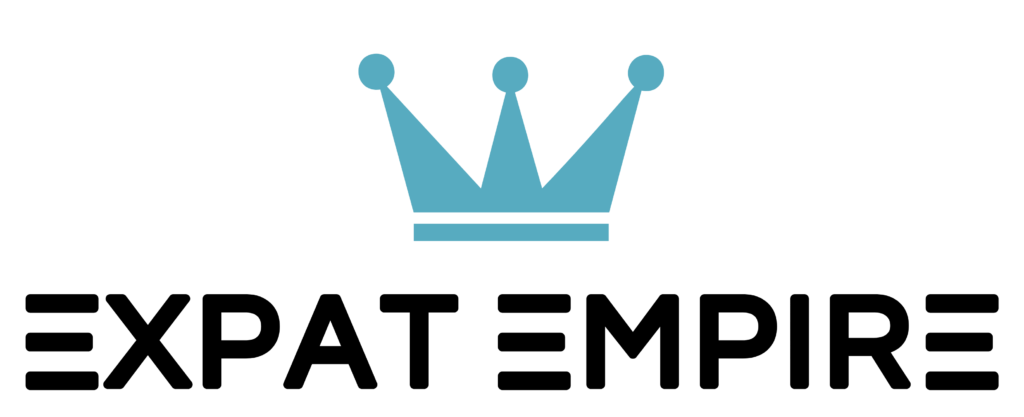 I decided to build it because I am very passionate about moving abroad to different countries – I left the United States in 2014 to live in Tokyo, Berlin, and Porto. I saw firsthand how these international experiences improved my life, but also the hurdles to successfully moving abroad. I started Expat Empire to help others achieve their international dreams.
I started working on the company in 2017 and launched the website along with my first book, Passport to Working in Japan, in July 2018. Since then, I have added the Expat Empire Podcast, meetup events, blog posts, and, most importantly, consulting services to Expat Empire's offerings.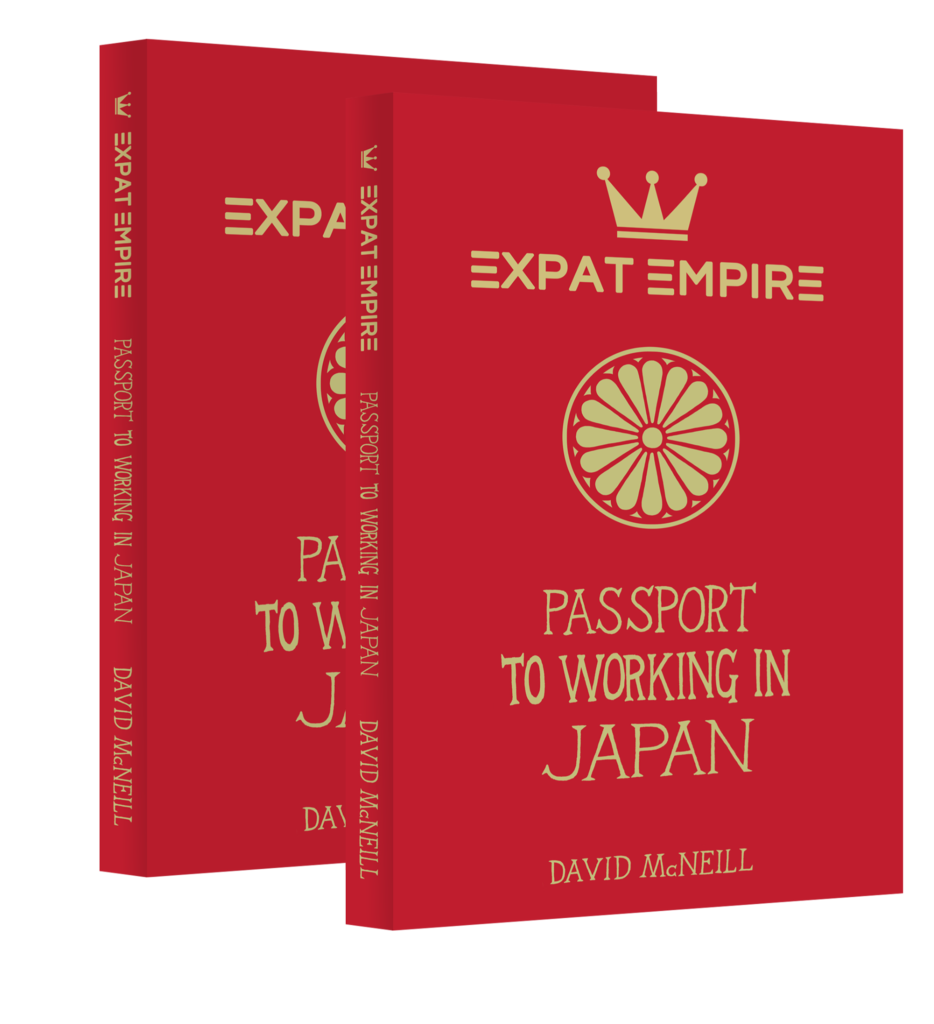 After completing the SeedReady Pre-Accelerator in September 2020, I've since developed a few new consulting services and began selling them to new clients.
Q2: You've recently transitioned from being in a corporate job (whilst building your startup alongside), to focusing on your start-up full-time. Could you share your experiences during that transition?
David: I was previously building Expat Empire as a side project, alongside my product management job until a few weeks ago.
It was challenging to manage a side project – that you're really passionate about – alongside the responsibilities of a full-time job, so I had already been planning my transition to working full-time on Expat Empire over the last year.
In October 2020, I got caught up in a round of layoffs from my employer, so I suddenly found myself without a job. Expat Empire was also gaining momentum, so it seemed like the perfect time to focus my energy on my startup.
Participating in SeedReady's Pre-Accelerator program helped me to have the confidence to make this decision. Though I had been gaining clients in the months leading up to the layoff, I was going in many different directions without a clear picture of where I should focus my energy and time.
After going through the exercises in the programme to define my company vision and future roadmap, I had clarity around where I had been, where I was, and where I was headed. This gave me the confidence to take the leap of faith with Expat Empire, instead of immediately starting my search for another full-time job.
Q3: There's a topic that regularly gets brought up during our Community Clinics – a founder's balancing act.
"I'm struggling to balance my full-time job during, so should I take the leap and focus on my startup?"
It's definitely a circumstantial question, but I think lots of founders put weight on that because it could be a huge determinant in speed/growth (or even wellbeing).
As a founder now working full-time on your startup, what is your advice for others in our community?
David: Though it was incredibly difficult at times to balance a full-time job, Expat Empire, and everything else that life has thrown at me, I would strongly encourage everyone to start working on their ideas while they are being paid by an employer.
You can take your nights and weekends to learn about your customers and see what they are actually willing to pay for. This can be a long process with many pivots, tests, and learnings, so I believe it is better to do that while you do not have to worry about paying your rent every month.
While it's possible I may have arrived at those learnings more quickly if I had been working on my startup full-time from the start, I am thankful that I already have validation from my clients about my services and a website acquiring organic traffic as I work towards profitability.
Community Call: What're your upcoming plans with your start-up, and how can our community contribute?
David: Now that I am relying on the revenue from my startup for my income, I am doubling down on my efforts to get more consulting clients. I plan to do a lot more marketing in the coming weeks while delivering the best customer experience I can to my current client base.
We are looking to connect with:
– Current expats around the world to share their stories on Expat Empire
– Companies providing services or advertising to expats
– People who are interested in moving abroad who we may be able to support in their journeys
Please send me an email at [email protected] if you can help in any of those areas or would like to connect for a chat!