---
Our mission
At SeedReady, we want to solve one of the biggest challenges in entrepreneurship – opportunity isn't distributed equally.
Entrepreneurs need to know how to identify opportunities, reach their target users, and determine where to allocate time and effort in order to move forward effectively.
When launching a new venture, founders need the experience and expertise that enables them to focus and make informed decisions.
SeedReady provides entrepreneurs with access to trusted experts, applied knowledge, and actionable insights to help their startups succeed.
Our growing community enables entrepreneurs to tap into an ecosystem of peers and experts who can provide support and guidance where required.
We aim to make these skills and the network freely available all entrepreneurs, whatever their background, and wherever they may be.
---
We will "Empower Every Entrepreneur, Everywhere".
---
Meet the team
---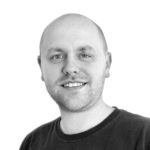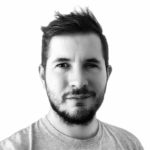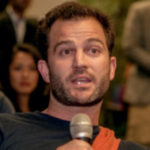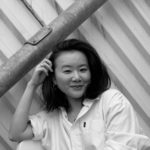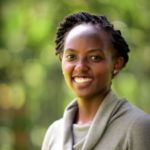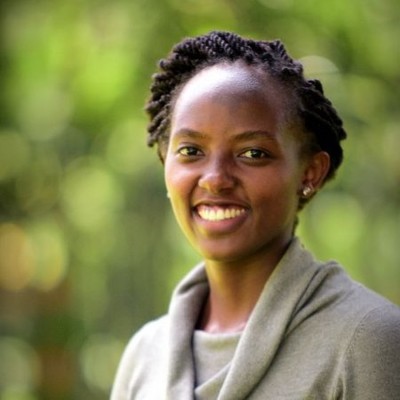 ---
Our #FounderFriends
---